Honey
For pure raw honey from Moonee Valley contact Tony.
Price $17/kg
SUBURBAN BEES OFFERS THE FOLLOWING SERVICES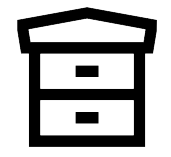 HOSTING HIVES
Would you like a hive in your backyard, apartment block or business site but don't have the time to look after it?
You could become a Hive Host.
This involves Tony placing one of his hives on your site and managing it. You have the pleasure of bees being around and get a share of the honey crop.
Note:As at September 2020, all hosting hives have been allocated. Feel free to add your name to the waiting list.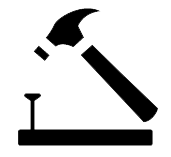 BEEKEEPING MENTORING AND MANAGEMENT
Do you already have or want a hive of your own, and need some help and advice onsetting upor ongoing management?
Would you likesomeone to help you develop your beekeeping skills, or tomanage your hives for you?
Tony can help you to apply best practice to have healthy and productive bees.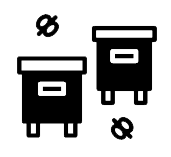 NUCLEUS HIVE SUPPLY
Do you need a nucleus hive to start off your beekeeping?
In spring and summer, Tony can supply you with a nucleus hive that includes a queen bred by a reputable queen breeders. Contact him to place an order.
Note:September 2020 – all planned nucleus hives for 2020 have been pre-purchased.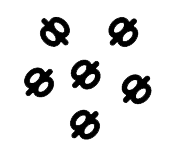 SWARM CAPTURE AND HIVE REMOVAL
Have a swarm of bees in your backyard?
Unwanted bee or wasp hives on your property
Contact Tony for fast removal.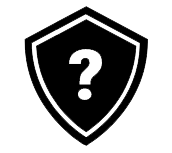 BEEKEEPING EQUIPMENT ADVICE
Need advice on hive and beekeeping equipment?
Tony can provide you with independent advice on the equipment and types of hives that are likely to best meet your needs and budget. He can recommend suppliers for you to contact or,if preferred,he can organise purchase and delivery for you.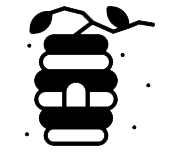 COMMUNITY EDUCATION & AWARENESS
Does your school, organisation or community group want to understand more about beekeeping, bees, and their role in the environment?
Tony is a Wheen Bee Ambassador and has undertaken a Certificate 4 in training.
Contact Tony to organise presentations, education programsor beekeeping displays.